With over

25,000 profiles

in our database and more than

10 years

in the industry

TheEventz

is leading

promotional models

and event manpower provider in India!
The profiles are accessible online and can be filtered on the basis of age, gender, education, experience and location etc
Some of our clients
Theeventz.com strive to be the most reliable events and promotional staffing company in India always delivering maximum performance and a high standard of quality. We offer support for event management, exhibitions, conference, seminars, promotions and entertainment events in Delhi India.

Contact us for promotional guys and girls, hostesses, ushers, promoters, exhibition and conference staff, manpower, anchors mcs, models, artists and celebrity booking. We believe every event is a custom project, irrespective of size or budget. This is what makes us different. In short Eventz are passionate dedicated and fun when it comes to events and promotions...Let us make a difference for you too!
MORE ABOUT EVENTZ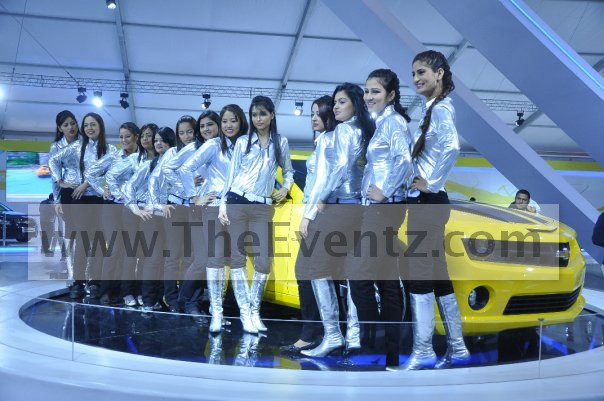 We events!
Our love and passion towards events is our USP. And we show them though our work..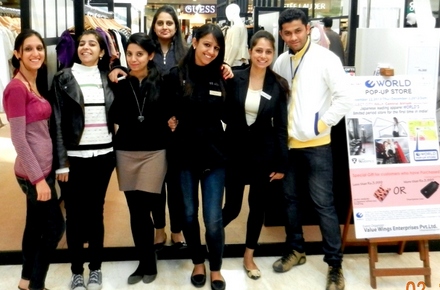 Promotional Staff
Hire promotional guys and girls, ushers, emcee, anchors event hostesses.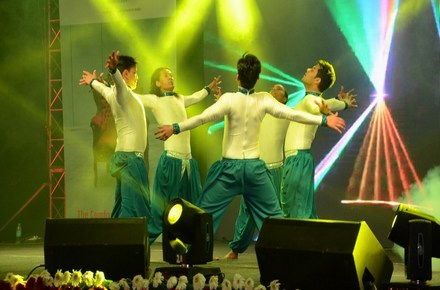 Entertainment
We are an established team at artist management services. Contact us to book artists for your event.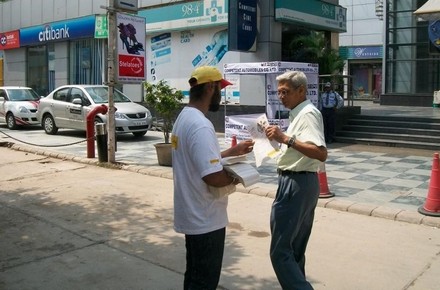 Promotional Activities
We provide support services for exhibitions, seminars, conferences, product launch, free sampling, leafleting, canopy activities, mall activations.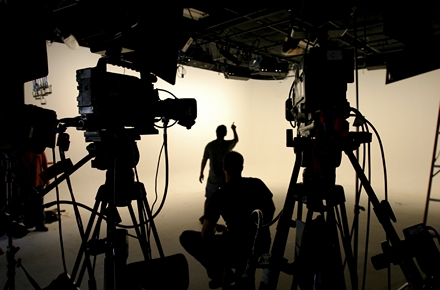 Film Production
Contact us for junior artists management, crowd pullers, auditions, films shoots, ads shoots.