Event Hostesses Exhibition Ushers Stewards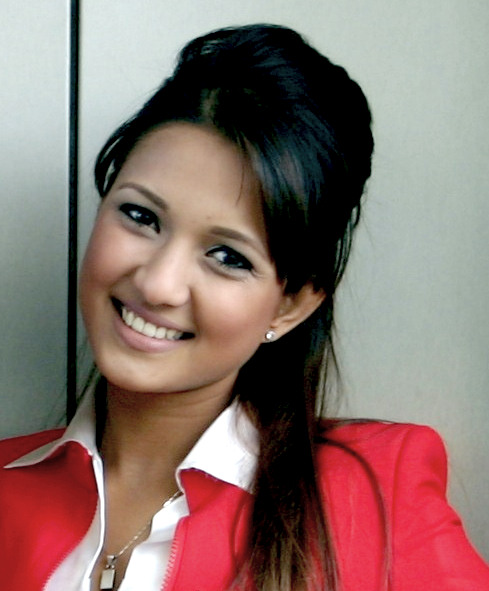 Event hostesses are people who usually receive or greet guests at corporate, promotional or social events. They sometimes do assistance, registration work and give presentations. The event hostesses are generally employed on a temporary basis to perform functions like hosting guests or visitors on behalf of the company they are representing. Event hostesses may work in various places that include, but are not limited to, conferences, exhibitions, seminars and promotions etc. For an example lets say, a company plans to participate in an exhibition and will employ some event hostesses to act as general representative during the exhibition, duty of these event hostesses may be answering certain general questions regarding the company or its products, giving presentation and demonstrations.
At a seminar or conference event hostesses do registration work, greet guests and help them by directing them to their seats and take other related responsibilities. An example of event hostesses can be seen in a situation where a car manufacturer is trying to launch a new vehicle. Such a company will hire attractive event hostesses to help in the unveiling of the vehicle by welcoming the various invitees and potential customers.
Event Hostesses in Delhi India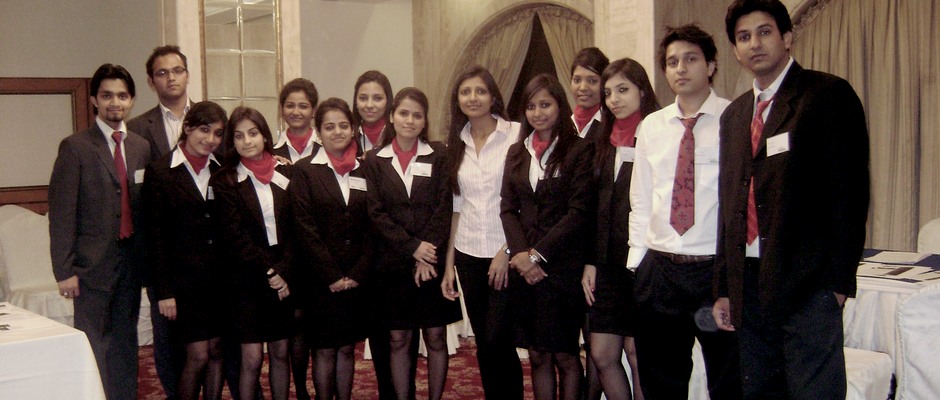 In India, TheEventz offer companies, exhibitors and event organizers  the flexibility to hire event hostesses on temporary basis, or as and when needed, to represent a company when it is holding some events. We specialize in providing hostesses ushers event and promotion staff for all kind of events and promotional projects. Whether you are planning the large annual conference or running smaller seminars; contact us for conference and seminar assistants and hostesses with the ability to ensure a smooth go.
We have served many high profile events, and can deliver a highly professional service to match any reputed occasions. Our expert hostesses can put your guests at ease and can also guide them through as briefed. If your event is happening in a hotel or a smaller venue our event hostesses can be relied upon to greet your guests and delegates and take charge of the details so that you can focus on the content. Let us provide our expert service to give you the back up you need on your event site – dealing with inquiries, delegates, guests. Please write us today at info(@)theeventz.com